Need a hand with your house? 

We're here to help!
• Moving to Assisted Living
• Inherited Property
• Pre-foreclosure
•Title Issues
• Code Violations
• Previously Listed
• Moving to Assisted Living
Have you found yourself in a house that has too many rooms, the lawn is too big or there are too many updates to make? If it's time to downsize, we are here to assist you in making the move to a smaller home as easy as possible. We can make an all-cash offer for your house so you don't have to make the updates a realtor may require. Just take what you want and leave the rest. We can even help you move! Contact us today!
Are you looking to sell a property that you have inherited? You may be an 'accidental property owner' who never planned on owning the real estate that is now a burden to you. Maybe your life is too busy to deal with the house your parents left you and you just want the cash out of it quickly. Or maybe you feel too emotionally attached to deal with dozens of showings and insensitive buyers who pick everything apart.
Maybe you thought you owned the house but you need to go through probate first. CALL us! We can help with that too! We are experts with probate issues!
Even if the house is FULL to the brim or needs MAJOR repairs, we can help! You do not have to do ANY clean-out or ANY repairs. We buy houses AS-IS for cash. Contact us today for a cash offer with a FAST closing and get that burden off you back!
People fall behind on their mortgage payments for many reasons. Any property that is behind in payments is at risk of pre-foreclosure which refers to the legal stage a property is in during the early stages of being repossessed by the bank. Foreclosure status begins when the lender files a default notice on the property which informs the property owner that the lender will pursue legal action if the debt isn't paid. We have many ways to help if you are behind on mortgage payments and it costs you NOTHING! Stop losing sleep and contact us TODAY!
Does your property have a clouded title and you have been told you can't sell it? Examples of clouds on title include a property's address being misspelled in a deed, a mortgage lien whose repayment hasn't been officially recorded, a deed which has been signed but hasn't been properly recorded, unpaid property taxes, or a pending lawsuit over ownership to the property. We can clear up title issues and pay cash for your house so you can get on with your life. Call us today!
If the city or town cites your property for code violations you may be subject to fines or even lose the property altogether if you don't take care of the problems. Full to the brim, failed septic, junk in the yard, no water, no problem! Contact us today for an all-cash offer and let us take that burden off your shoulders!
Traditionally in real estate sales, the seller pays for most of the cost of the transaction. Typical costs are real estate commissions, tax stamps, recording fees, and often even fees for the buyer's new loan. Add in holding costs such as real estate taxes, insurance, mortgage payments, and utilities, and your house may be costing you a fortune! Save yourself a bundle and contact us for an all-cash offer with a fast closing!
Get More Information Today!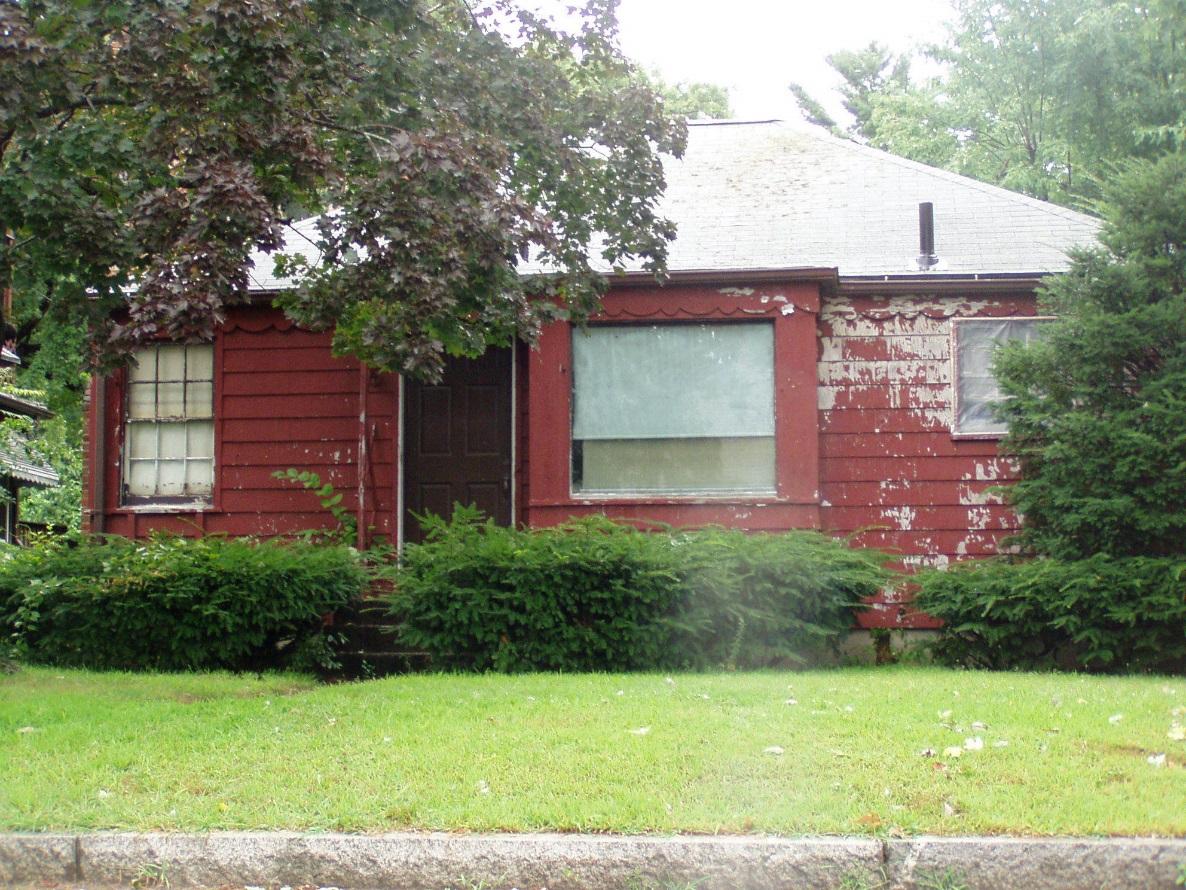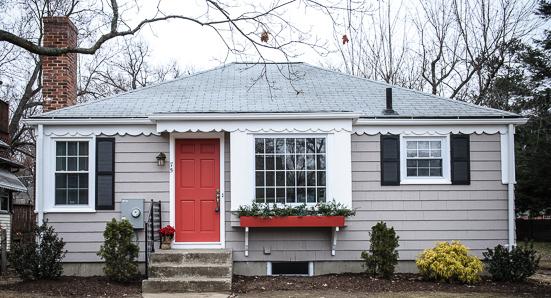 *We will not trade or sell your information! By providing information, you agree to get emails, text and/or voice broadcasts which may be opted out with a click. Message & data rates may apply. No spam!
"As a fellow real estate investor and rehabber, I highly recommend Gayle White and her team. She is a meticulous home renovator that takes great pride in her work. Her homes are absolutely beautiful and she really cares that things are done the right way. When you purchase one of Gayle's homes, you know you are purchasing a quality product! Gayle will always stand behind her work!"
— Janice Kocot LaBroad (Associate Partner Keller Williams Realty)
"Gayle has an extraordinary passion for rehabilitation of homes, turning them from neglected spaces to inviting places to live, enjoying life! All her work is done with attention to detail, a sense of beauty, and use of exceptional materials. 
Gayle is interested in providing places to live that are enjoyable and finished with a quality of care that makes the new owner, or occupant, feel comfortable being 'at home'!"
— Pati Stillwater 
"Gayle's level of professionalism speaks for itself. Her keen attention to detail and ability to adapt to challenges are what makes me confident in her suggestions and input. I know that she is a key member of my board and I am excited that she is on my team."
— Cynthia Clemons BSN, RN (Executive Director, Village Keepers, Inc)
Eagle Home Buyer were very polite and courteous people.  They came over and introduced themselves and offered to assist with the peeling paint on my home. They power washed the peeling paint and painted my house.  It was great help and I greatly appreciated the gift.  Now I can hold my head up when walking into my home.
Thanks, Eagle Home Buyers
— Michelle S Dukes (Springfield Home Owner)
"Eagle Home Buyers sent numerous letters inquiring about the house. I wish I had answered the first one."
-Lynne Ainsworth
01/2019
Stephen White - Owner of Eagle Home Buyers and Collaberative Author of 'How to Sell Your House Fast in New England'!